Welcome to our blog; Belges en route!
We are Ine & Stefanie: twenty-somethings with an explicit passion for travelling in, around and beyond Belgium. Traveling is one of the best things there is! With this blog we want to create a collection of the best places in the world. Starting from Belgium we try to inspire to discover exciting places and hidden gems in 1 hour, 1 day, 1 weekend or week away.
Since Belgium is located in the middle of (Western) Europe it is the perfect place to start any travel adventure. And off course because Belgian chocolate, moules frites & beer makes us extremely happy. We are very proud of our country's historic yet hip character, that for many is still unknown.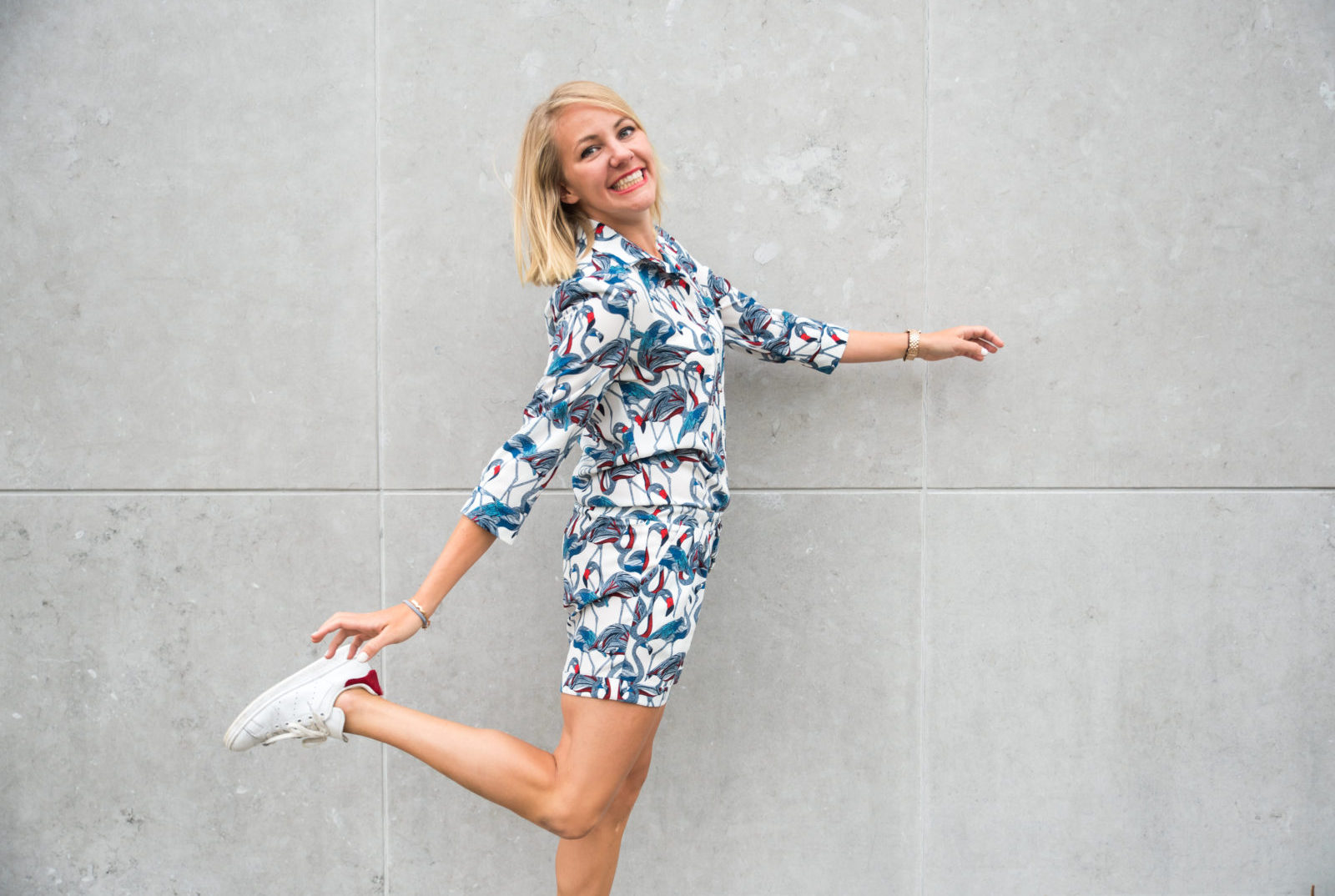 The hotspot savvy of the two. With her background in interior design and interest in fashion, she has a nose for locating the newest hotspots in town! She loves good food, but a unique interior makes her even happier. When she isn't city tripping around Europe or travelling on the other side of the world, you'll find her hopping around Belgium trying out the newest restaurants and bars.
We hope you enjoy our blog and look forward to your feedback.
Happy travels!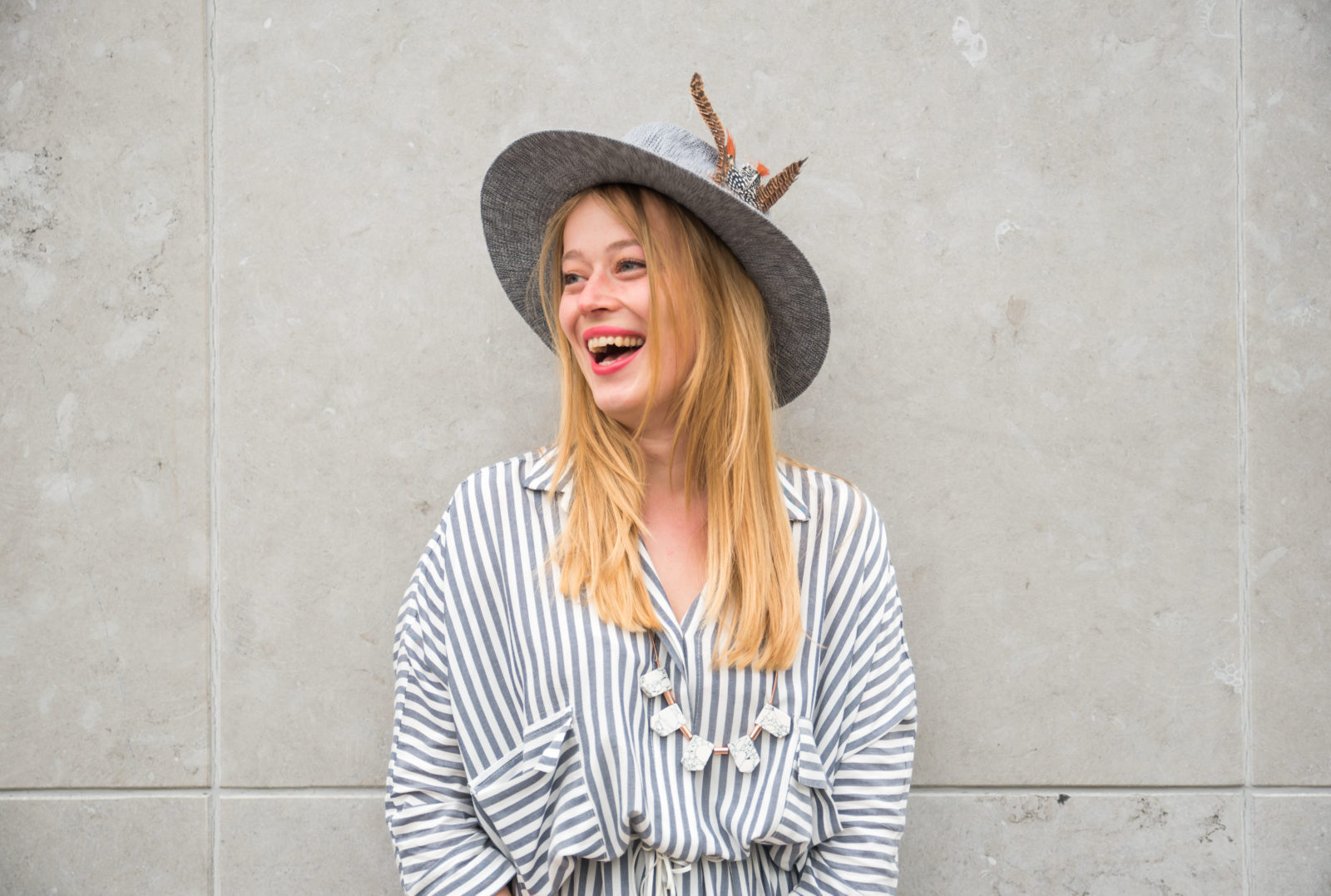 The " backpacker" of the two. She lost her heart in both Sydney and Vancouver. While travelling in New Zealand, she fell for an Englishman. In a short time, they've already explored a lot of countries in & out of Europe, with many more on their "to do" list. Her perfect trip is a mixture of culture, history, nature (active) & food. Don't leave her on the beach too long, she burns easily and will be bored in no time!